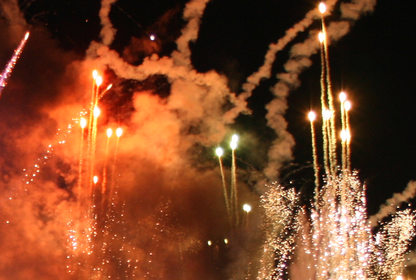 It's been another busy month, so it's good to take the time to reflect on what I've been up to.
There's been a focus on roofs, old and new, for me this month: regularising a loft conversion built without Building Regulations in Dorking, and overcoming some roof issues on a site in Coldharbour.
In particular, it's always worth obtaining the permissions you need before starting work: both the loft conversion and the unauthorised window replacement I saw in Dorking this month are going to be expensive to put right.
It was great to be able to help some friends out with their basement conversion in Dorking, which started on site this month.  I look forward to seeing how that looks when it's finished!
Inspired by the roof works, I have started a series of construction term definitions, which I hope proves helpful. You can read the article here. Next month I'll work through some building contract terms, so if you don't know your defects from your snagging, watch this space!
Do also check out my article on Party Walls - if you or your neighbour are intending to commission construction work, it's worth knowing what you need to do, to avoid unnecessary delays or expense. Look out for next month's breakdown on the different types of survey I can offer, whether you are moving house or extending your office.
I hope you had a great Hallowe'en last week, and I hope you keep safe at the various fireworks displays. Next week we'll be observing one hundred years since the first Armistice Day, and remembering the sacrifices made by service personnel and civilians worldwide since the outbreak of The Great War.
We will remember them.